All I Have heard a question that "How to download facebook videos"?
Many of Apps Available in Playstore, But it won't work.
So, I have bring A New Trick which is 101% Garanted Result!, which you can download facebook videos in Mobile with just Simple and Easy Method.
ITS FOR ONLY ANDROID MOBILE USER ONLY!!!
Step:-
1) First You will have Download App Name- "ES Explorer".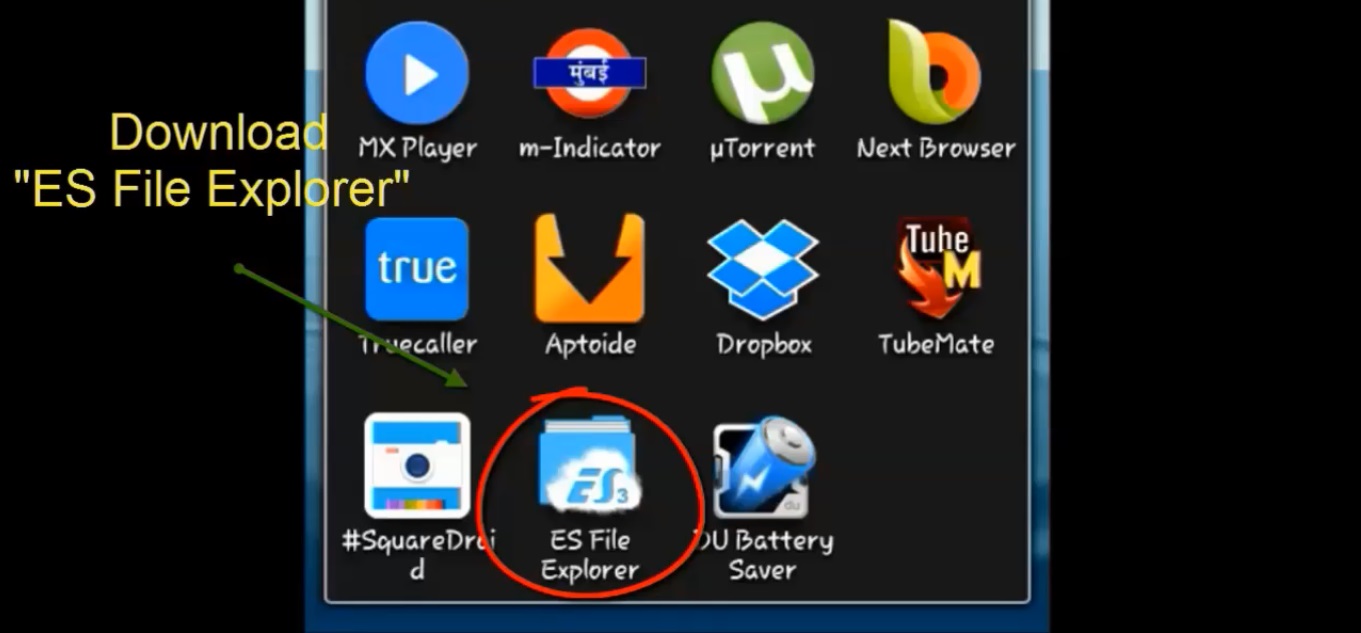 2) Then You Open Facebook App.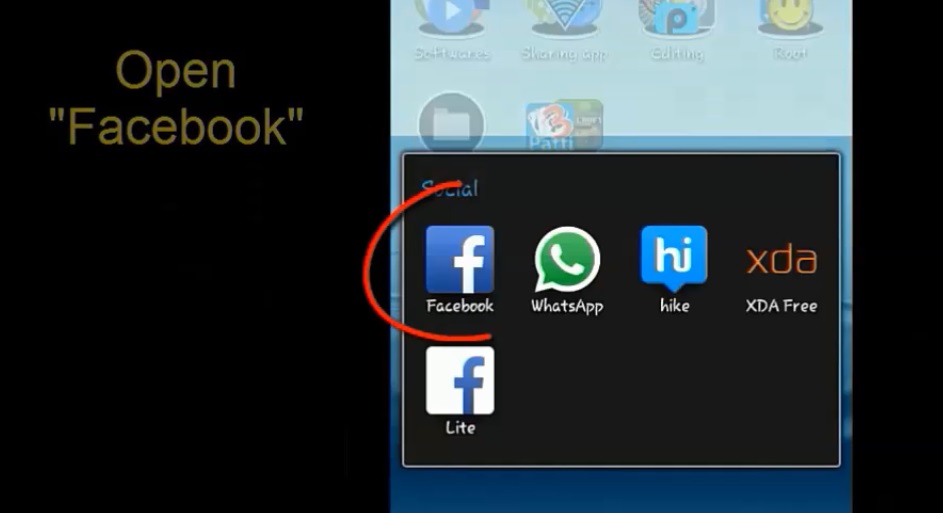 3) Browse your video which you want to download it.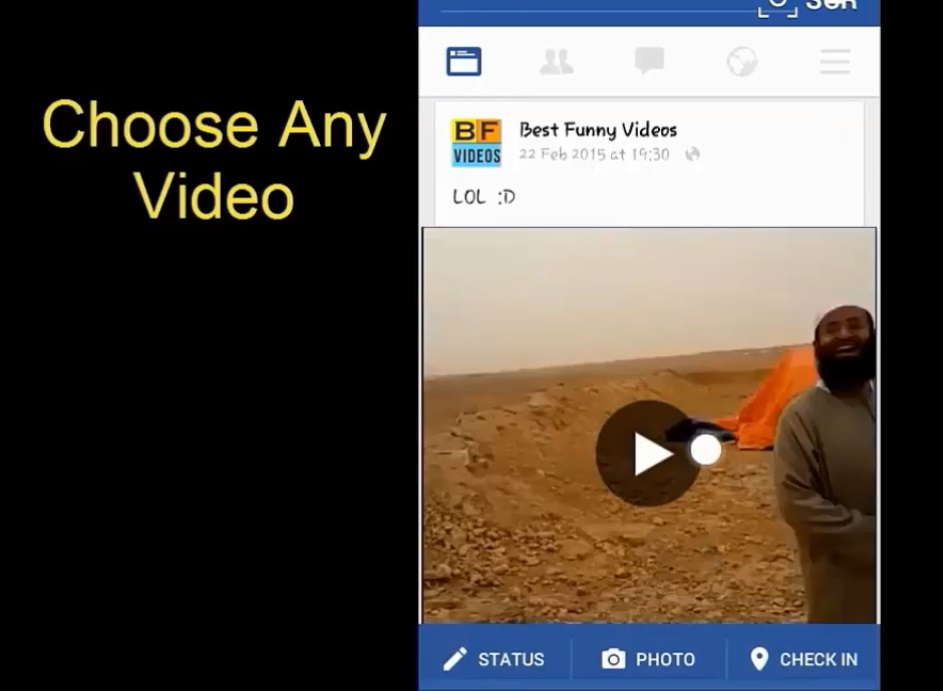 4) When you searched it your video, you will see option in Right side(One Small option box). Click on it.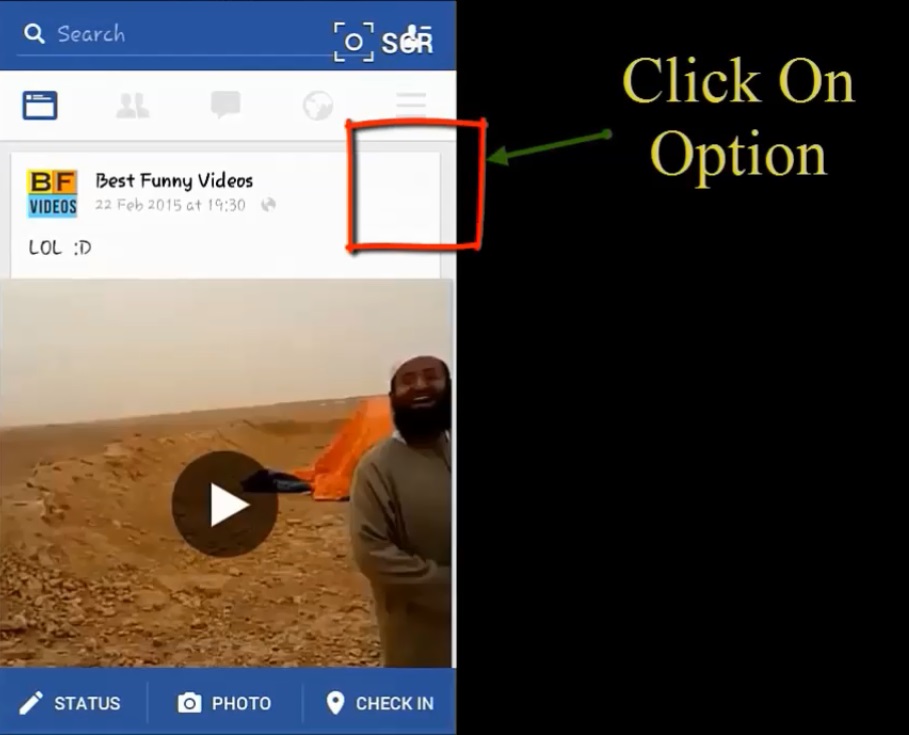 5) In that click on "Save Video"(So your video has been saved).